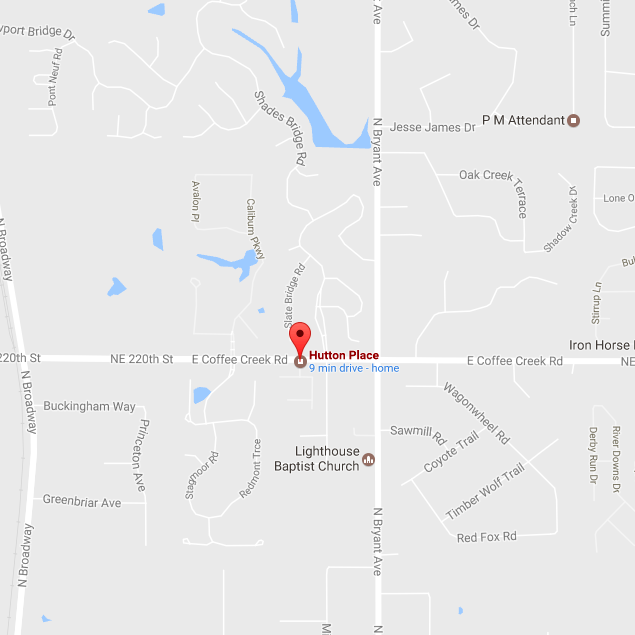 Our partnership begins when you find a lot in an area you are interested in living. Sharpe Homes builds in Hutton Place, Birnam Woods Gardens, Kelly lakes in Edmond, and Mission Hills in Guthrie. We also build on your own land or land you look to purchase. We will meet and look at your lot/land to determine features and needs in order to bid home accordingly.
Step 3: Find a Floor Plan
Sharpe homes works with many preferred architects as well as any architect you choose for a custom build. We will direct you to the right fit once we determine your wants and needs.
You have found the perfect plan!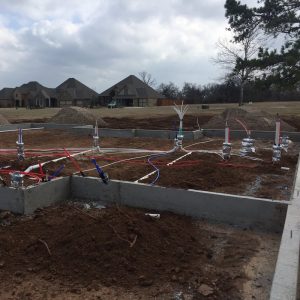 Next, Sharpe Homes will get all the required city permits and then start construction. We level your lot and pour the foundation. There are 2 types of foundations that we use and Stephen will talk to you about which type will work best for your land conditions. After the foundation is set, plumbing goes in and the slab is poured.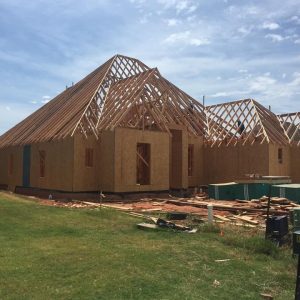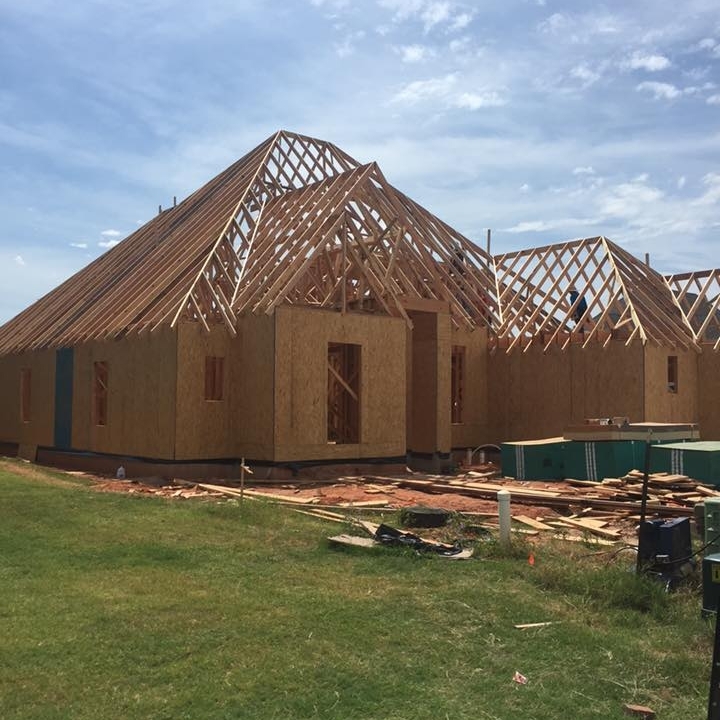 Framing is an exciting step as we can see your new home taking life! During this process we will have many meetings to make sure everything is going as you envision. Sharpe Homes only uses elite framers so you can be confident in your walls protecting your family from the elements.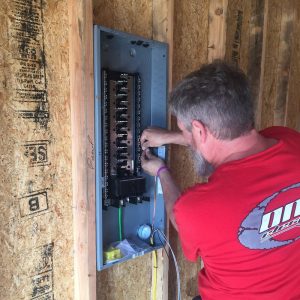 Electrical, Plumbing, & HVAC
Sharpe Homes has been using the same 3 plumbing, electrical and HVAC companies for nearly a decade. We will meet with the electricians to ensure all the outlets are where you want them located. You will also receive options for HVAC systems from Lennox.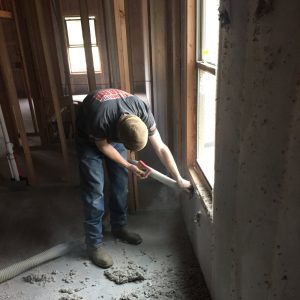 We have passed all inspections and now we are ready for insulation. Sharpe Homes uses BIB cellulose insulation and will provide you the option to upgrade to foam insulation or foam envelope. Stephen will guide you through this process to determine your energy efficiency needs.
Now it really starts to take shape!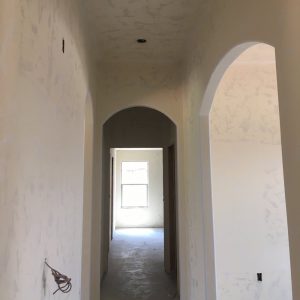 At this step, many things start to happen all at the same time and the building of your house really ramps up. Choose your preferred texture/finish.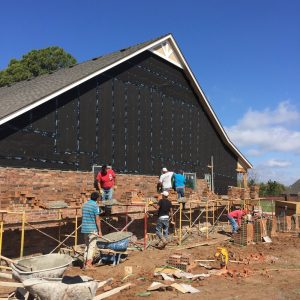 While the sheetrock is going up and the walls are being textured, the stonemasons and bricklayers are hard at work installing the brick and stone you pick out.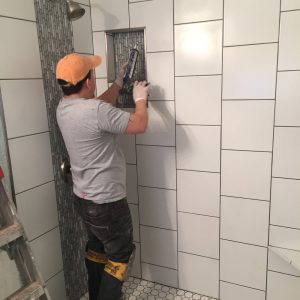 Choose your tile, carpet and granite/quartz countertops. Our tile setters are skilled at custom tile designs. At Sharpe Homes, we want you to have fun with tile!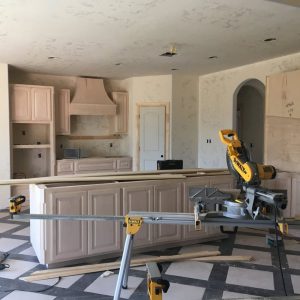 Sharpe Homes preferred cabinet vendor will help you design and build your custom cabinets. Renderings, revisions, numerous options, and customizations are available.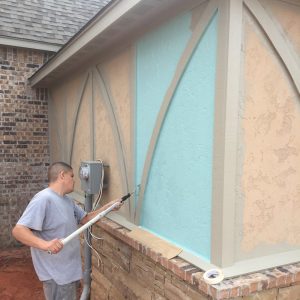 Time for paint!  We use standard eggshell finish paint from Sherwin-Wiliams paint. This is a fun time in the process, the point where your home comes to life with color.  First we will stain or lacquer your cabinets and then start on the walls.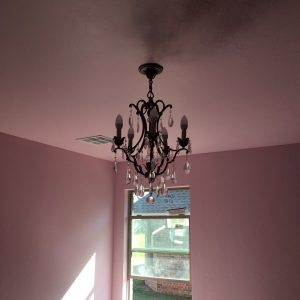 This is where all the finishing touches take place.  Electricians return and wire up all the light fixtures and switches, appliances are installed and plumbing comes back and installs sinks, faucets and toilets. Heat and air is also installed at this time.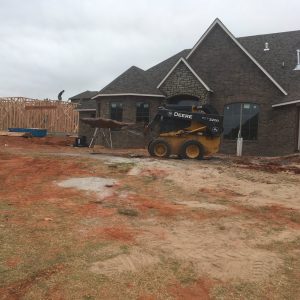 The tractor is here moving dirt on your final grade, after which you will work with Sharpe Homes preferred landscapers to beautify the outside of your home.  Your home will also get a driveway and sidewalk. Soon you will be doing a final walk through of your new home, making sure everything is as close to perfect as possible before closing!
At last your home is finished, the papers have all been signed and the keys are in your hands.  The build process was fun, communication was amazing and you are excited to move furniture and your family into your awesome new dream home.