Building or buying a home is one of the largest financial investments of your life - and can often feel stressful or complicated. But it doesn't have to be! Sharpe Homes is committed to providing you with exceptional service, a transparent process and the highest-quality product. 
Award winning builder of the year 2018
In the top 3 for this award honoring building excellence from the city of Edmond for six consecutive years.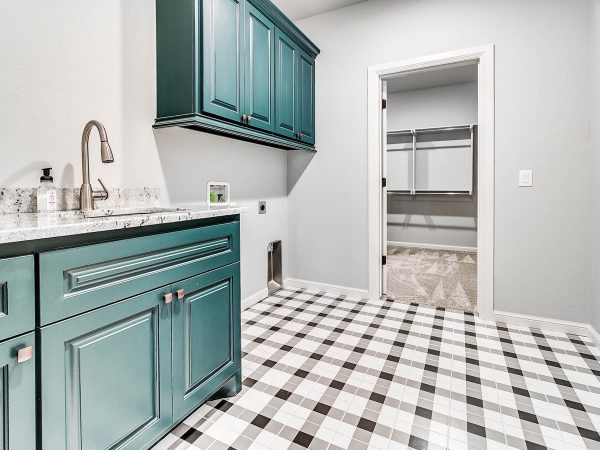 Building your custom home can seem like a daunting process. Stephen will be with you every step of the way.
Whether you want to simply flush out the details of a pre-selected floor plan or you want to build your house from the ground up, Stephen makes sure every aspect of your home is exactly what you want.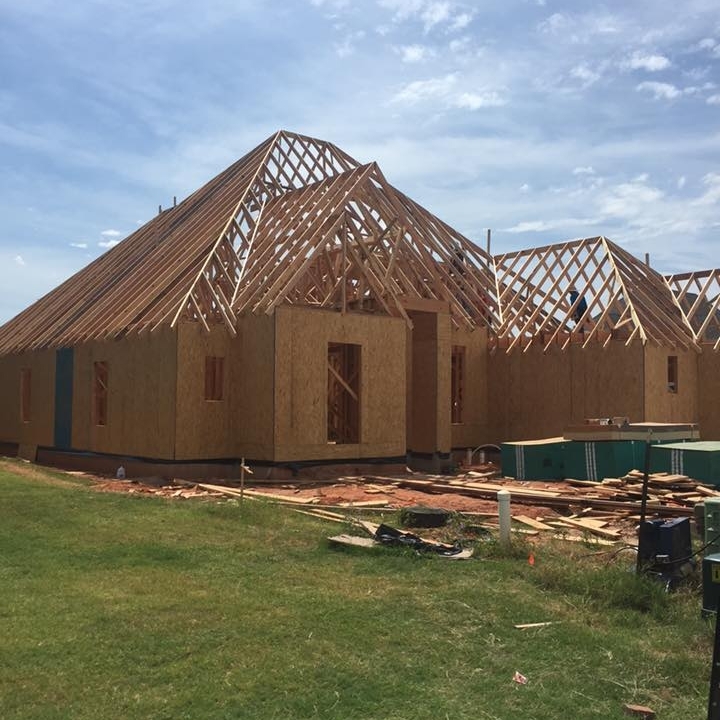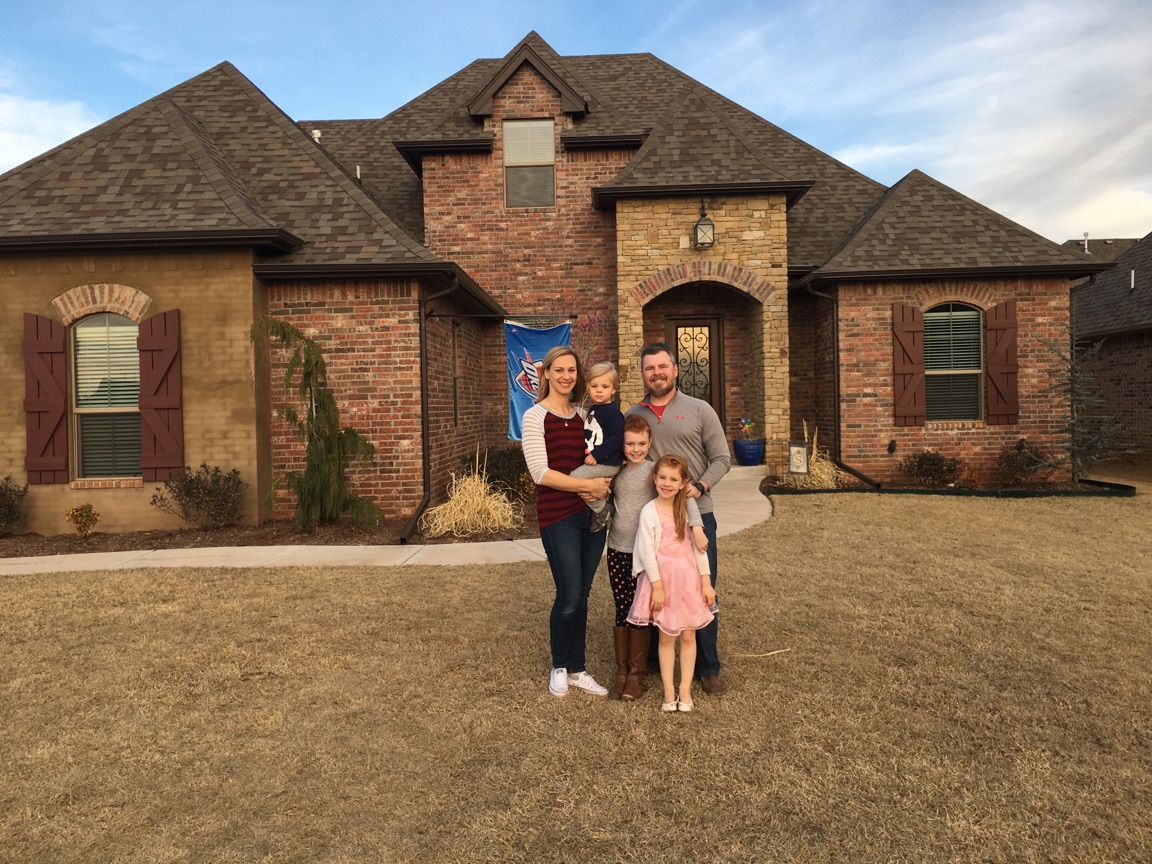 C. & K. S.
"Stephen Sharpe made our vision a reality."
When we began seriously discussing buying a new house, Stephen Sharpe was incredibly gracious in walking us through every question we had. His candor, knowledge, and professionalism were instrumental in our decision to make an offer on the new house. As the new home's construction was being completed, Stephen was terrific at listening to our thoughts and suggestions, and he guided the finishing touches to completely align with making our vision a reality. He remained available over the years for any questions and thoughts we had, and he and his family were terrific neighbors. We do not hesitate to recommend Stephen Sharpe for any of your construction, renovation, or remodeling needs.